imai "Fly feat.79, Kaho Nakamura"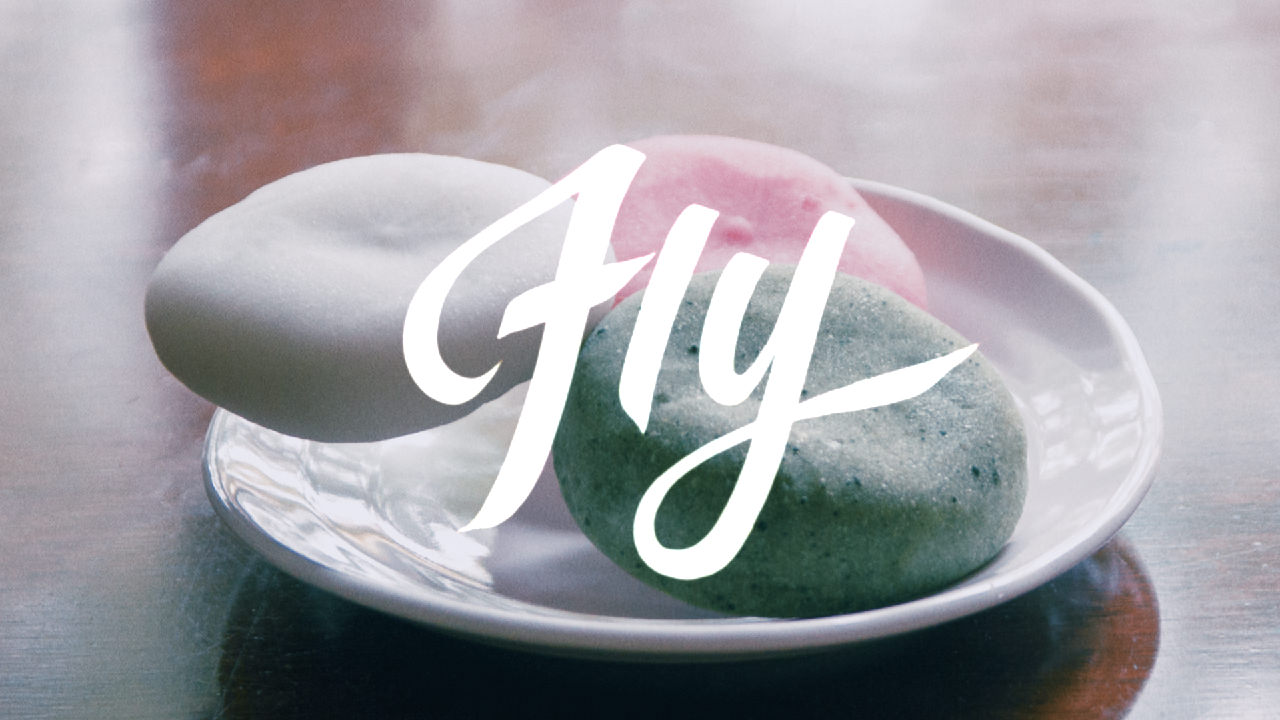 Synopsis
A stop-motion video of various types of mochi, popular sweets for old people in Japan. I had been shot this the whole summer at my grandparents' house.
DIRECTOR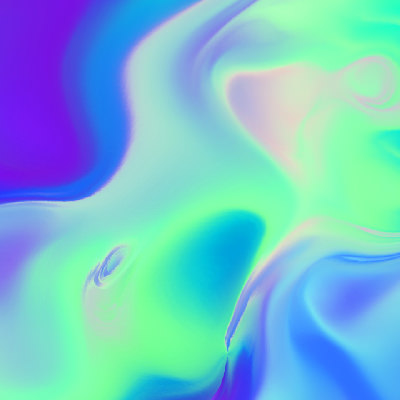 Baku Hashimoto
Baku Hashimoto is a visual artist and filmmaker in Tokyo. He works on everything from MVs and web features to interactive art, conducts experiments in different modes of expression, and explores diverse styles of video and graphics. His major project include promotional products for Adobe, Nike, along with videos for artists like group_inou and Olga Bell. He is the winner of the 19th Japan Media Arts Festival New Face Award.
guest
INFORMATION
Director:Baku Hashimoto
2018 / Japan / 0:03:15