Carlotta's Face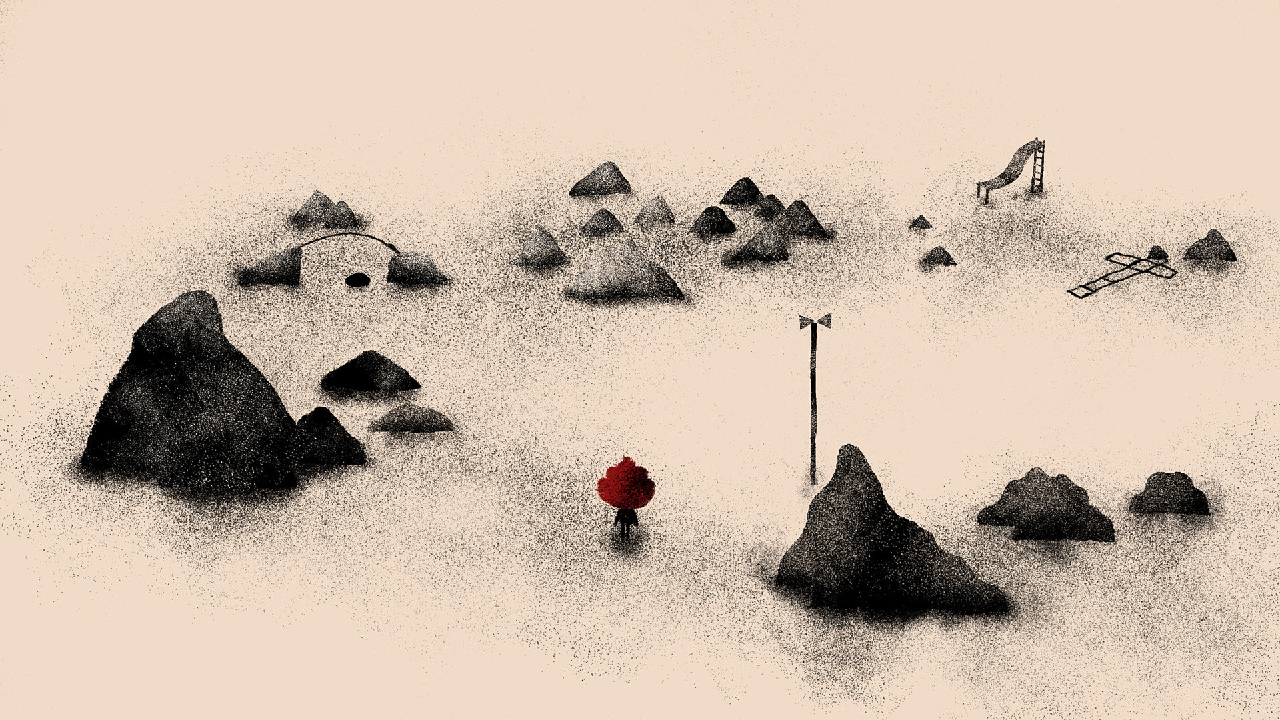 Synopsis
As a child, Carlotta didn't expect the people around here to have faces. She even doesn't recognize her own face. Years later, she learns about a rare, untreatable deficit of her brain. It was art, after all, that offered her a way to finally recognize herself.
DIRECTOR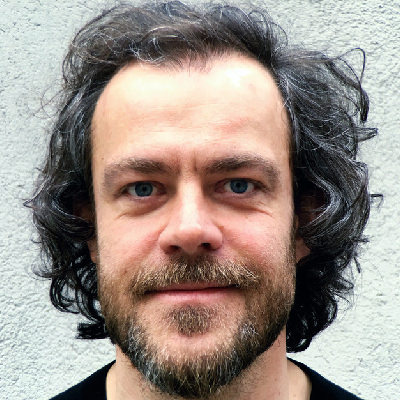 Valentin Riedl、Fr_d_ric Schuld
Valentin Riedl is a physician and neuroscientist studying the complexity of the human brain. For his endeavor to merge abstract science with the artistic form of film, Valentin won the 2016 Young Talent Award of the Cultural-Sparkassen-Foundation by suggestion of Wim Wenders. He currently works on his first feature-length documentary LOST IN FACE (in production) that will merge the perception of the faceblind artist Carlotta with a neuroscientific perspective. Frédéric Schuld studied at the Academy of Media Arts in Cologne and founded the studio "Fabian&Fred" with Fabian Driehorst in 2011. He mainly works as a director and animator on short films, animation and documentaries. In 2014 Fabian&Fred received the scholarship of the Wim Wenders Foundation for the development of their first animated feature. In 2018 he finished his first animated short film as a director "The Chimney" and as a co-director "Carlotta's Face".
INFORMATION
Director:Valentin Riedl、Fr_d_ric Schuld
2018 / Germany / 0:05:00