Selection for the feature Films
We'd gladly announce the official selection for the Feature Films Competition at the New Chitose Airport International Animation Festival 2018. From 49 films submitted from 25 countries/regions, 5 Films are selected. The films will be screened in competition programs during the festival and judged by the jury for the Feature Competition. See you at NEW CHITOSE 2018!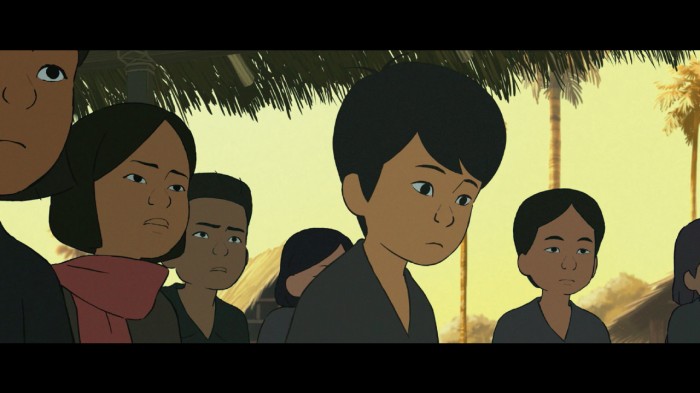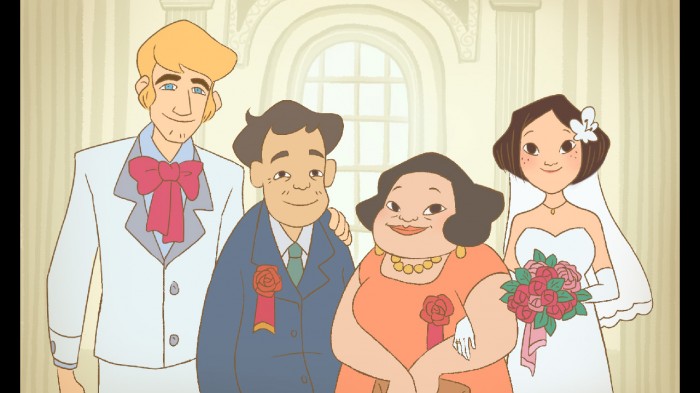 On Happiness Road
Director: SUNG Hsin-Yin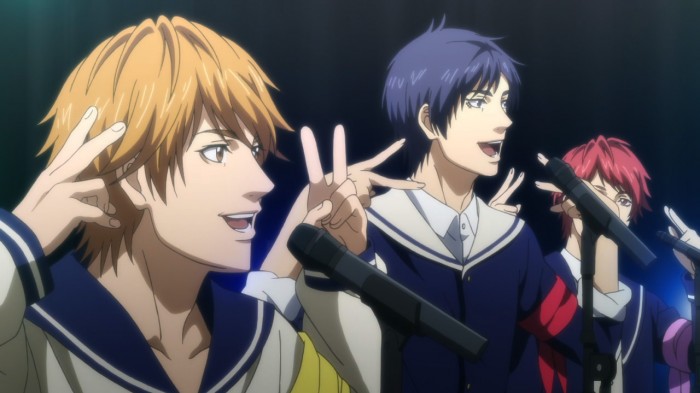 SHONEN HOLLYWOOD -HOLLY STAGE FOR YOU- Complete Edition
Director: Sumiko Arai, Toshimasa Kuroyanagi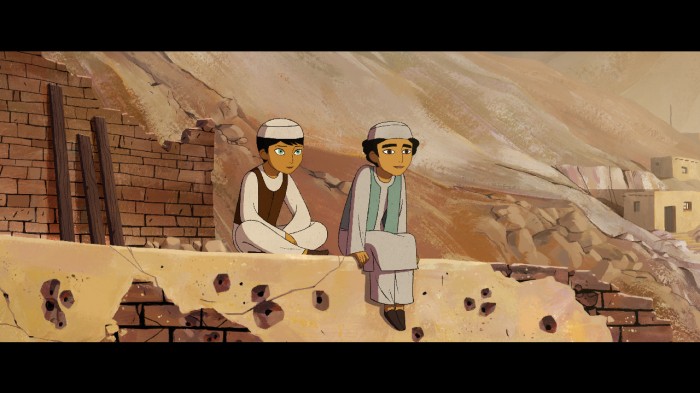 The Breadwinner
Director: Nora Twomey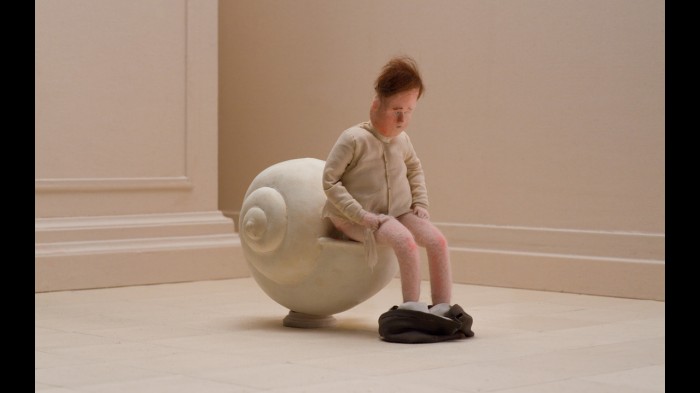 This Magnificent Cake!
Director: Marc James Roels, Emma De Swaef