The Burden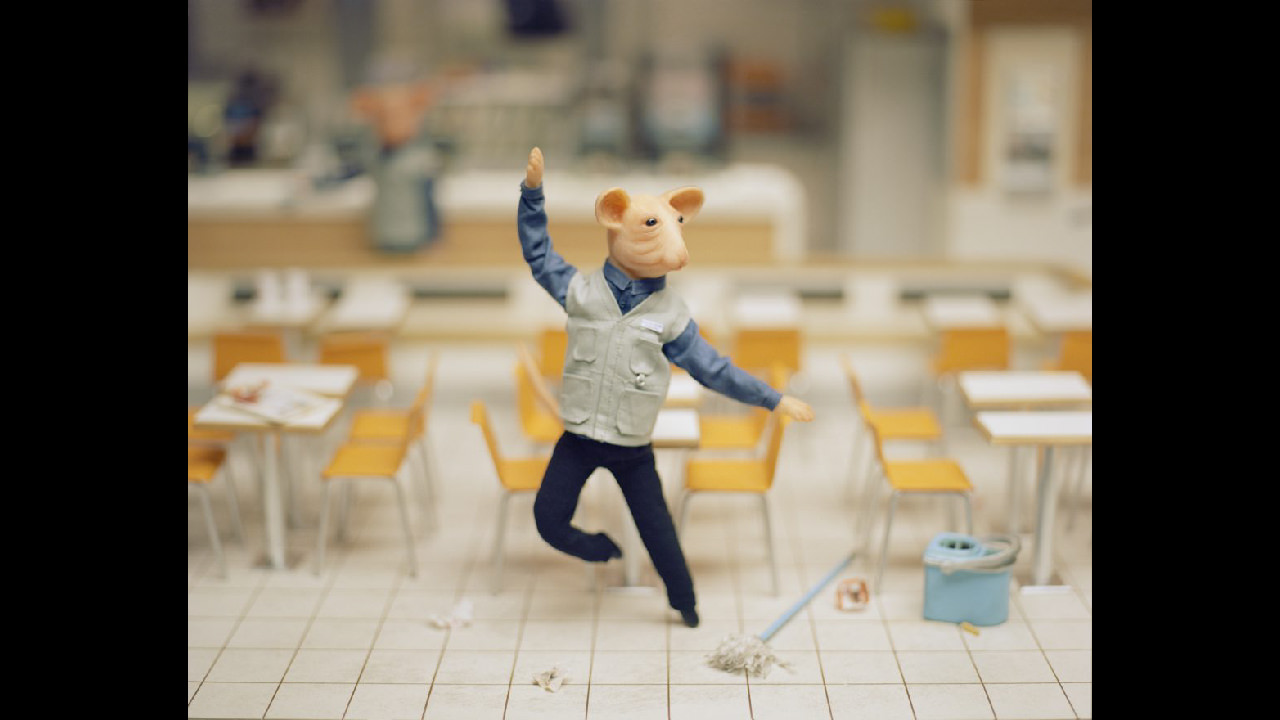 Synopsis
A dark musical enacted in a modern market place, situated next to a large freeway. The employees of the various commercial venues deal with boredom and existential anxiety by performing cheerful musical turns. The apocalypse is a tempting liberator.
DIRECTOR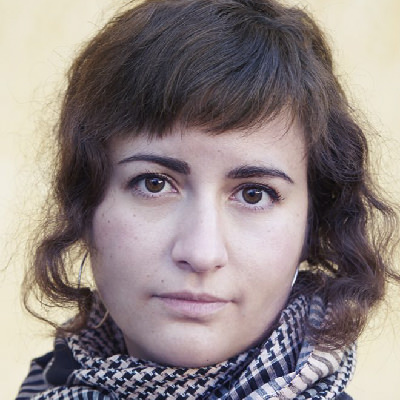 Niki Lindroth von Bahr
"Niki Lindroth von Bahr is an artist and animation director based in Stockholm, Sweden. Her films The Burden (2017), Bath House (2014) and Tord and Tord (2010) have been screened at festivals around the world including Cannes, Berlinale, Sundance and Toronto. The Burden won the Cristal for Best Short Film in Annecy and the award for Best Short Film in Toronto in 2017. Niki got her master's degree in fine art at the Royal Institute of Art in Stockholm, spring 2016. She is represented as an artist by Stene Projects Gallery and as a director by Nexus. She is also, together with Nicklas Nilsson, a freelancing costume designer together, and the pair have worked for artists like Fever Ray and David Bowie in the music video Blackstar."
guest
INFORMATION
Director:Niki Lindroth von Bahr
2017 / Sweden / 0:14:15