Outside Hearing In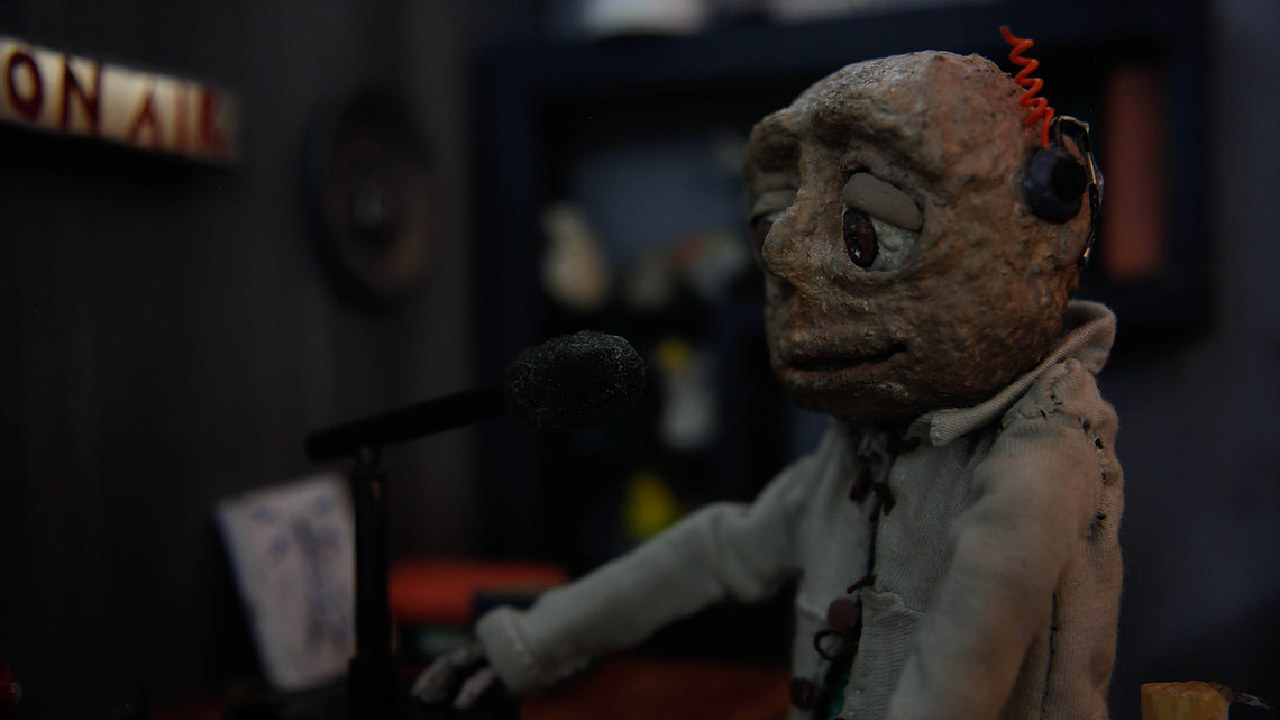 Synopsis
Previously content all on his own, Calvin, finds himself in a position to hear with extreme detail the soundtracks of lives far beyond his own doorstep. The cacophony of life's sounds is at first unbearable but when Calvin finds a way to tune into them individually; he begins to find the noises, stories, conversations, and rambling comforting and familiar. Calvin sets out to build his own radio tower and transmit his gift – broadcasting the intangible with those that need reminders that they are not alone.
DIRECTOR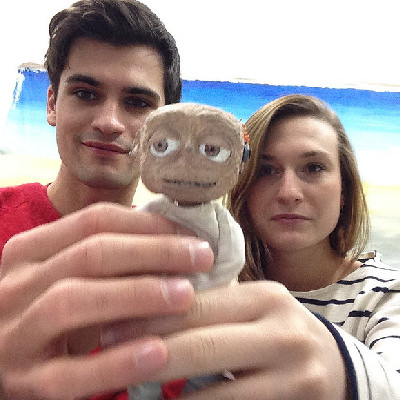 Savannah Winchester、Dylan Reitz
Savannah Winchester is an New York based filmmaker, animator, and production designer. She graduated from New York University's Tisch School of the Arts with a degree in film and television in 2013 and has directed several short films including Facing the Toad and Poor Darlings. Dylan Reitz is an American artist based in New York City. He graduated with a BFA from New York University with a focus in sculpture and painting in 2013. In his practice he creates organic immersive environments in a number of media such as woodworking, printmaking, painting, and now stop motion animation.
INFORMATION
Director:Savannah Winchester、Dylan Reitz
2016 / United States / 0:07:05